Yoga Teachers
Highly experienced
We are highly trained and passionate yoga teachers operating at the highest levels of professionalism and care.
All of our yoga teachers are committed to providing the best yoga service possible and to deliver the best results to our clients.
Client focused
We are trained to read and adapt to our members and provide a safe learning environment for all. We ensure you are getting the personalized attention you deserve and are paying for.
We thoroughly understand our duty of care as yoga teachers, and work hard to set high standards for the profession.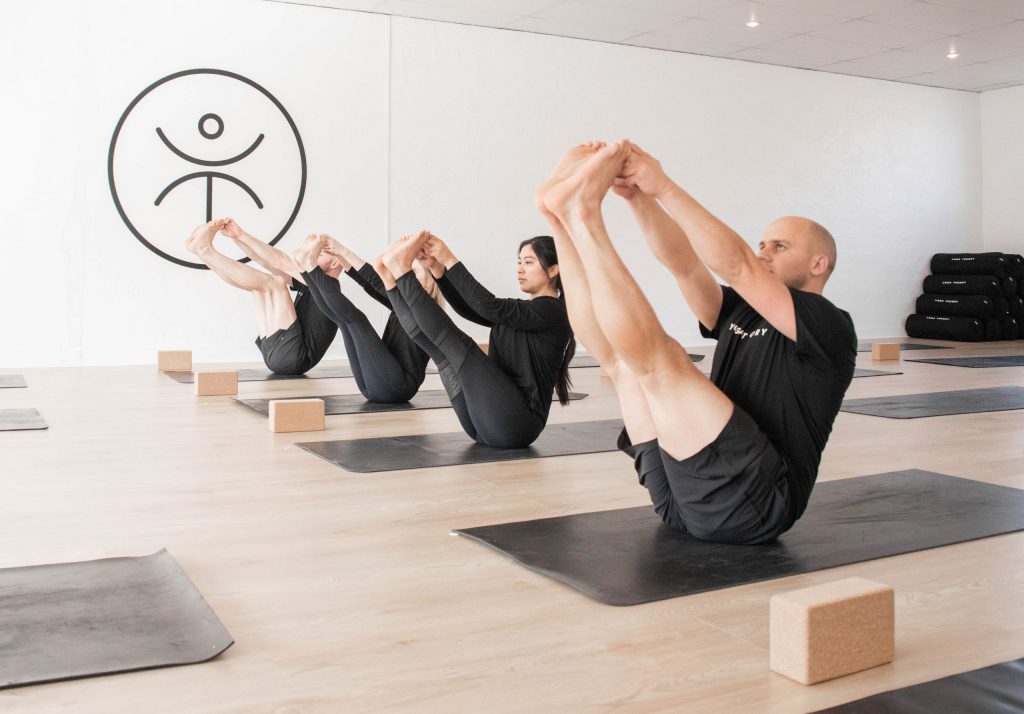 ---
The Teaching Team
Ben Greenwood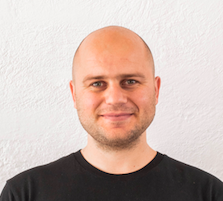 Ben is the lead yoga teacher at Yoga Theory. He is a a certified yoga teacher trainer registered with Yoga Alliance and the manager of our Adelaide studio.
Ben is a graduate from Adelaide Law School with a passion for sharing vinyasa and yin yoga. He has trained with many top yoga teachers around the world and is the primary host for our international yoga retreats.
Almendra Rodriguez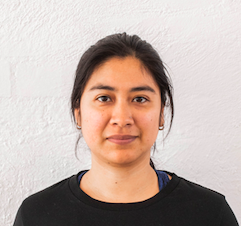 Almendra is the assistant manager at Yoga Theory. She is also a certified yoga instructor and the former lead yoga teacher at Adelaide University Yoga and Meditation Club.
Almendra is studying a PhD. at Adelaide University focusing on the effects of climate change on marine life.
Grace Waye-Harris
Grace is certified yin yoga teacher at Yoga Theory. She is currently studying a PhD. at the University of Adelaide.
Queenie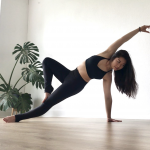 Queenie teaches balance and stretch, yin yoga and vinyasa flow at Yoga Theory. She is also a wholistic nutritionist.
Tracy Wu
Tracy teaches vinyasa flow at Yoga Theory. She started her yoga journey in 2016 and loves how yoga improves her mind, body and spirit.
Learn about our classes here