7 Questions Yoga Teachers Want Answered!
Can I teach yoga without doing a yoga teacher training course?
Yes, you can teach yoga without doing a yoga teaching course.
There is nothing illegal about teaching yoga without doing a yoga training course.
In fact, there are many yoga teachers who haven't done a yoga teacher training ("YTT").
This is because yoga is not a fully regulated industry. This guide shows how yoga in Australia is regulated! 
---
Can a personal trainer teach yoga?
Generally, a personal trainer can teach yoga if they are familiar with the style they are teaching.
Yoga is a form of physical exercise similar to many aerobic exercises a personal trainer would be familiar with. 
It's important that the personal trainer is aware of the yoga poses, and teaches yoga safely. 
---
How much does yoga teacher training cost?
A yoga instructor course generally varies from anywhere between $1000 to $10,000.
Factors that influence the cost of a yoga instructor course include reputation, teachers, style and duration.
It is important to do your research before committing to a yoga instructor course. 
---
Do I have to be registered with Yoga Alliance to teach yoga?
No, you do not have to be affiliated with Yoga Alliance to teach yoga. Yoga Alliance is a yoga directory with it's own accreditation and directory system.
If you have done a Yoga Alliance Training, you can be a Registered Yoga Teacher with them and use the YTT 200hr Trade Mark. You do not have to do this to teach yoga.

Many people choose to be registered with Yoga Alliance for directory benefits but this is by choice only.
---
Who are the best yoga teacher training providers?
Finding the best yoga teaching course is a question of personal preference.
This is because there are many different styles of yoga, each with there own course curriculum.
It is important to find a YTT that works with your beliefs and practices in yoga.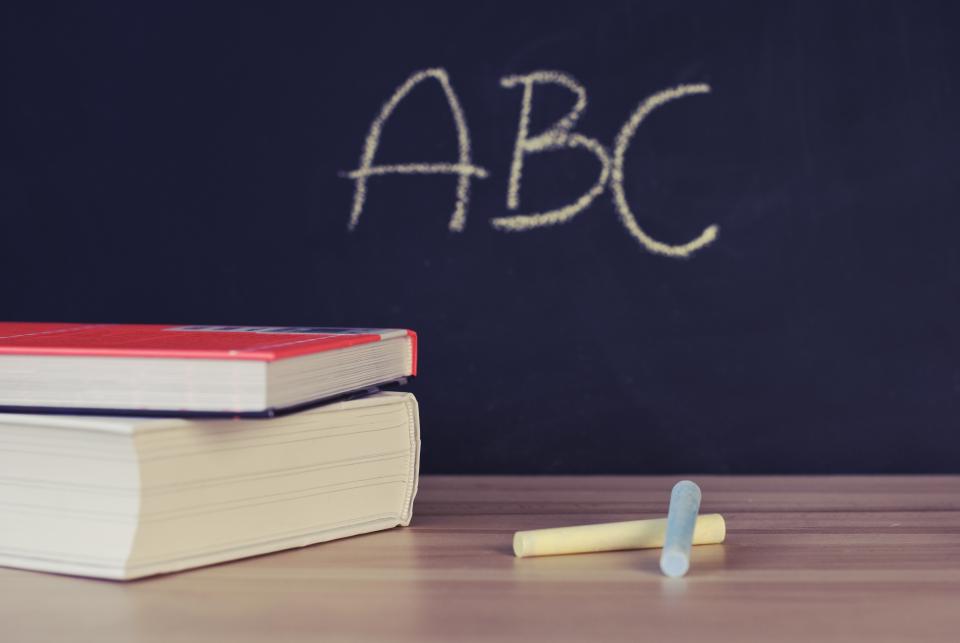 ---
How do I find a job as a yoga teacher?
You should find a yoga studio or style you want to teach yoga for, and progress in that style.
Cold calling yoga studios in an attempt to get a yoga teaching job will unlikely work.
It's better to train at the studio you want to work in and get to know the students and staff.
You should also chat to studio owners, and work on becoming a substitute teacher first.
Focus on providing value to a yoga studio or teacher, so that the studio will be more likely to hire you.
---
Are there many yoga teacher jobs?
Most yoga positions require you to work as an independent contractor.
It is rare to be employed casually, part-time or full time as a yoga teacher in Australia.
Compared to other professions, yoga jobs tend to vary a lot. 
This is because yoga teaching is a very personalized service.
---
Learn more about yoga teaching
You can learn more about our studio or our yoga teacher training